Hubs and I may have an adventure today, assuming my contour doesn't break down. :)
Who knows, I may be home with a brand new baby. That is the plan anyway.
Watch out car salesmen, I am coming and I am prepared!!!
I am so sad I will be working Super Bowl Sunday. For the of course obvious reason that I won't get to watch the game, but also because I won't get to make all the awesome Super Bowl food I wanted to. I mean, look at these! How can you not just want to spend all day in the kitchen?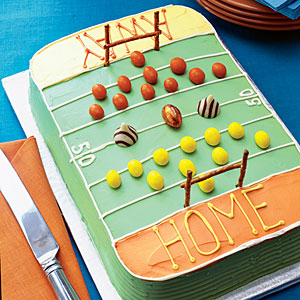 Blast!